Have an emergency?
Gary's Plumbing Inc. is available
24 hours a day, 6 days a week. Give us a call.
Call (559) 255-1964
Don't forget our two simple rules!
Our two rules to avoid clogged drains.
Learn More
Get a Reminder!
Sign up here to receive a friendly, no hassle reminder for select services.
Get a Reminder!
Yelp
Gary's Plumbing
77 reviews
Kelly G.
Had a clogged sink in mobile home. Was actually a broken pipe. Gary was able to fix without doing a more costly overhaul at our previously agreed upon...
Read More »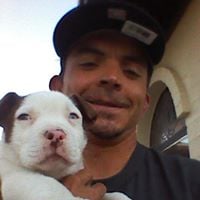 Michael G.
This should be negative stars. If you are looking for a plumber, pass this guy. You do not want to get into serious trouble with this Gary. He just makes...
Read More »
Gene R.
Really gone downhill since son took over. Have used Gary's twice - the first time the father did the work, and while a little expensive, did a very thorough...
Read More »